These are the possible image changes of Martín Ezequiel, alleged parricide of his 2-year-old son in Barcelona
---
The Mossos d'Esquadra continue, for the moment without success, the search for Martín Ezequiel Álvarez Giaccio, for his alleged relationship with the murder of his 2-year-old son last Tuesday in a hotel in Barcelona.
With the passing of the hours the search device intensifies and the Mossos d'Esquadra have disseminated different portraits of the suspect in case he had changed his physical appearance, by disguise or a makeover.
Martín Ezequiel Álvarez Giaccio is 44 years old, is 1.78 centimeters tall and initially had shaved hair and trimmed beard, although they do not rule out that he has shaved his head, shaved his beard or wear a wig. Similarly they have made another simulation of how he would look with and without a mask.
According to police sources, when he left the hotel, he turned off his mobile phone. In addition, he had his passport on him and had asked for money from a relative.
On the other hand, the agents investigate if the man could have fled the hotel, where he allegedly killed his son, by taxi and would have reached the airport, according to the newspaper 'La Vanguardia'. The investigators are said to be checking the security cameras at the airport, although they believe that the suspect has not been able to leave the country with his passport.
According to the testimony of a taxi driver who brought him to the airport, the man was dressed just as the hotel security footage captured him and he had nothing on him, not a backpack, not a bag. The information indicates that the suspect paid him and asked him to wait, but the taxi driver left after 15 minutes.
Despite this, the investigators of the Mossos believe that it could be a possible crime for vicarious violence, which is a sexist assault on his wife, from which he was separating, by injuring her children.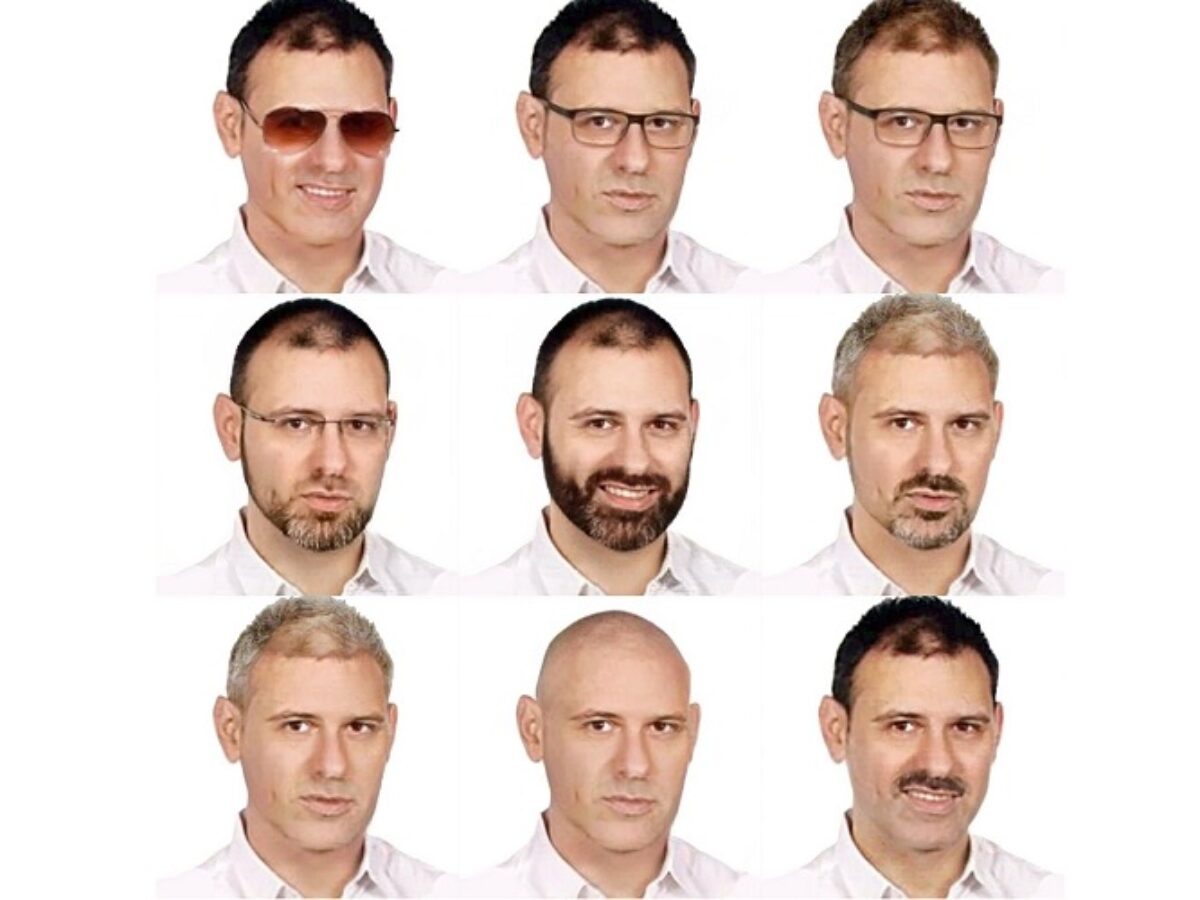 ---