Panic in Cobisa, Toledo, where the DANA breaks down the wall of a house: "Help, help!"
---
The municipality of Cobisa, in Toledo, is trying to return to normality and recover from the consequences of the DANA, which keeps 13 communities in the country on alert. The intense rains and the water flow of this past Wednesday have turned the town into authentic mud rivers.
Flooded houses, vehicles dragged by the current and people trapped, is the balance of a Gota Fria that in a few minutes wiped out everything in its path. The violence of the water in this town of Castilla-La Mancha demolished the outer wall of a house and destroyed some of the furniture.
In a video shared on social networks you can hear the heartbreaking screams of the neighbors, owners of the building, who were at the time in the house asking for help. " No, help, help!" they say desperately.
In the background you can see how all kinds of objects and furniture end up being dragged by the abruptness of the flood caused by the passage of the DANA.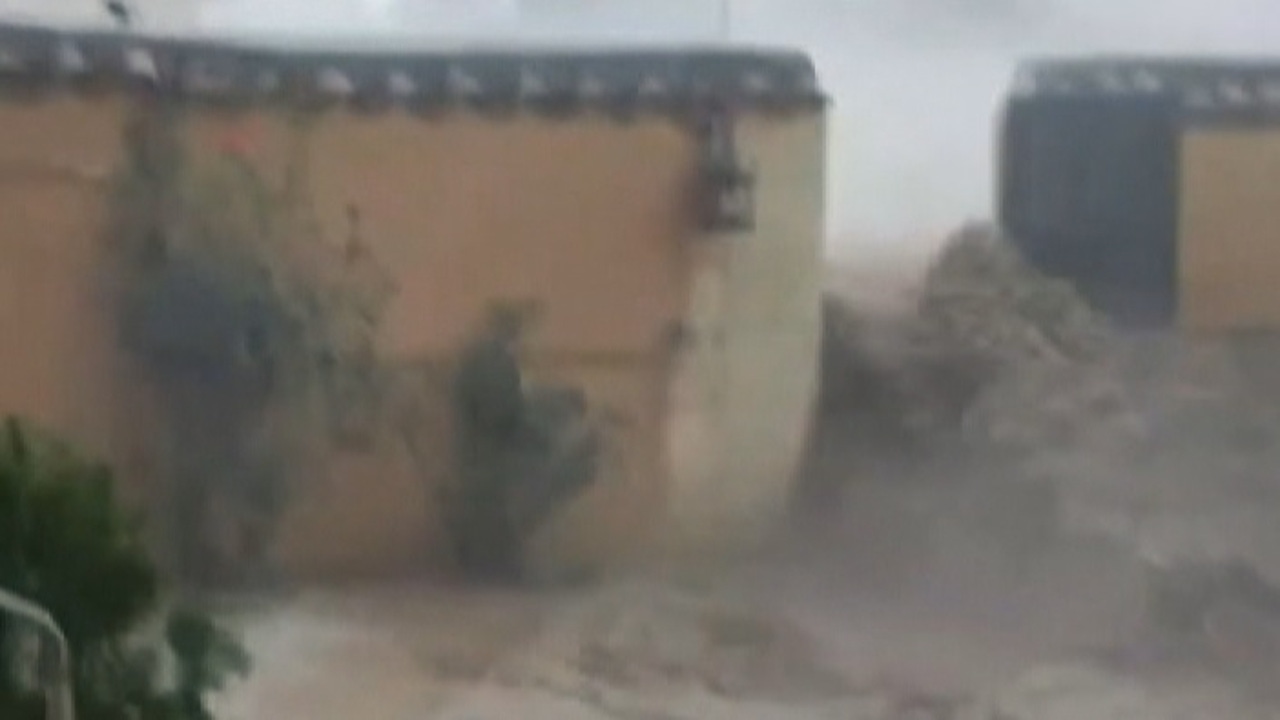 Cobisa has not been the only area affected. In the capital of Toledo, the worst part has been in the neighborhood of Santa Barbara. There, businesses had to close their doors to escape the flood that formed in less than an hour.
A few kilometers away, in Guadamur, another flood has occured on the streets causing also damage to roads and floods of almost 1 meter high. In this town, roads and parks have been covered with mud.
The Government of Castilla-La Mancha has activated the Specific Plan for the Risk of Adverse Weather Events in emergency phase level 1 for the entire autonomous community.
---