DANA Forces Several Citizens to Clean Up Their Streets Day and Night After Intense Rainy Days
---
Two young German tourists have died after drowning on the beach of Cala Mandia in Mallorca. They went swimming despite the strong waves caused by the DANA.
A group of six women got into the sea, where only four of them managed to get out. A friend, who was with them, managed to help them. However, they confirmed the deaths of the two remaining women.
The storm affected the coast of Tarragona, but also the interior. Local residents continue to clean up the mud and damage caused by the Gota Fria.
The neighbors haven't stopped cleaning, getting buckets of water and mud. The firefighters, with pressurized water, have worked tirelessly collaborating in the cleaning.
The President of the Generalitat, Pere Aragonés, has reported that the Government and the municipalities "will give aid to those affected where the insurers can't". It also states that "the declaration of a catastrophic zone is appreciated".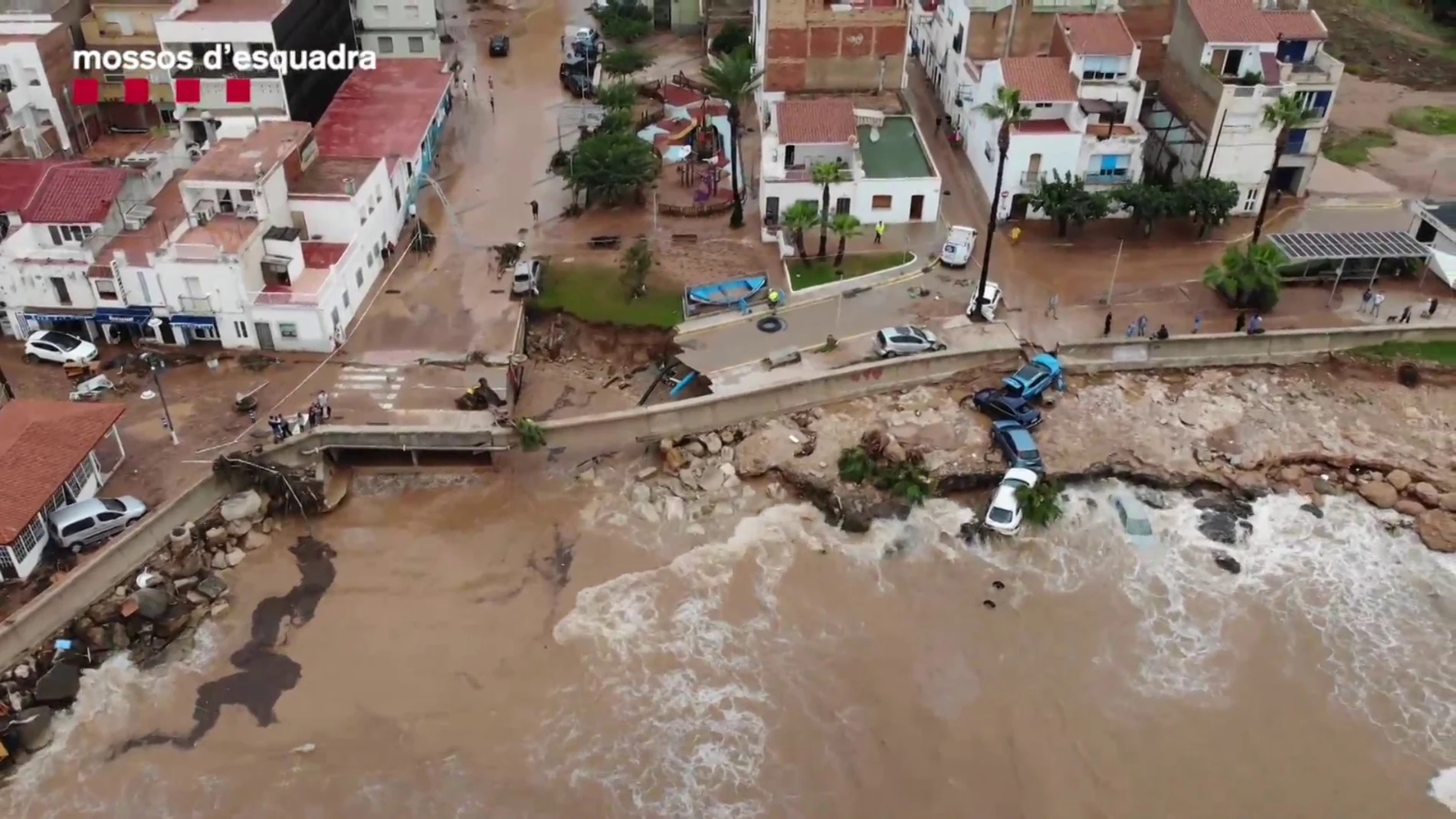 The worst days of the DANA has passed. However, there were also overflows in the streets and ramblas in Aguilas, in Murcia. There it swept away everything in its way with an avalanche of water. Roads were cut off for hours.
Several drivers had to be rescued after the heavy rains they encountered while in the vehicles. It all happened in a matter of half an hour. And, along with the cars scrapped by the rain, many houses have been destroyed after the entry of the water.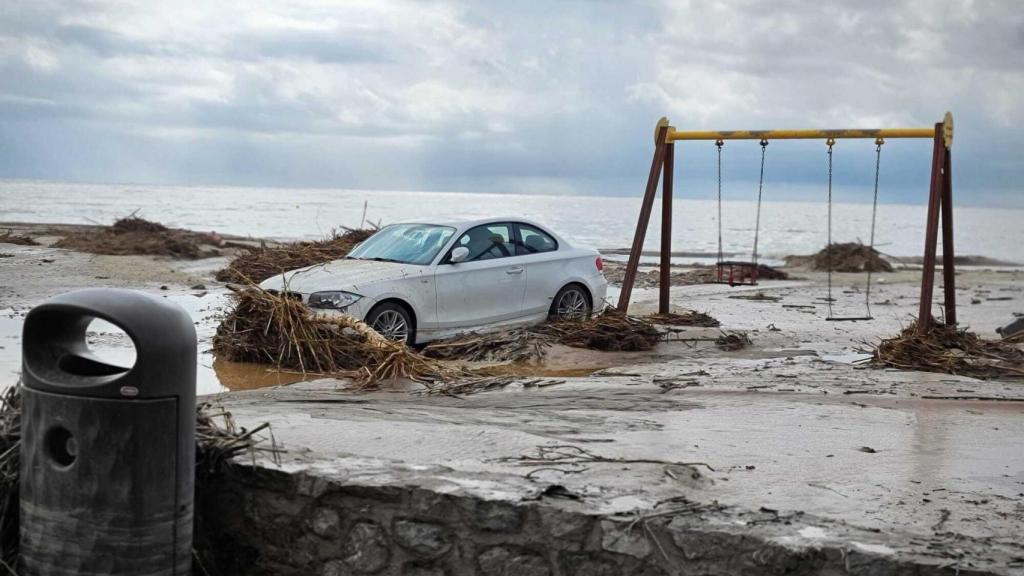 Cobisa, in Toledo, is one of the areas most affected by the DANA. Screams from the neighbors shouting for help after seeing the walls being torn down by water. Containers, cars and some of the furniture of several houses floated through the streets.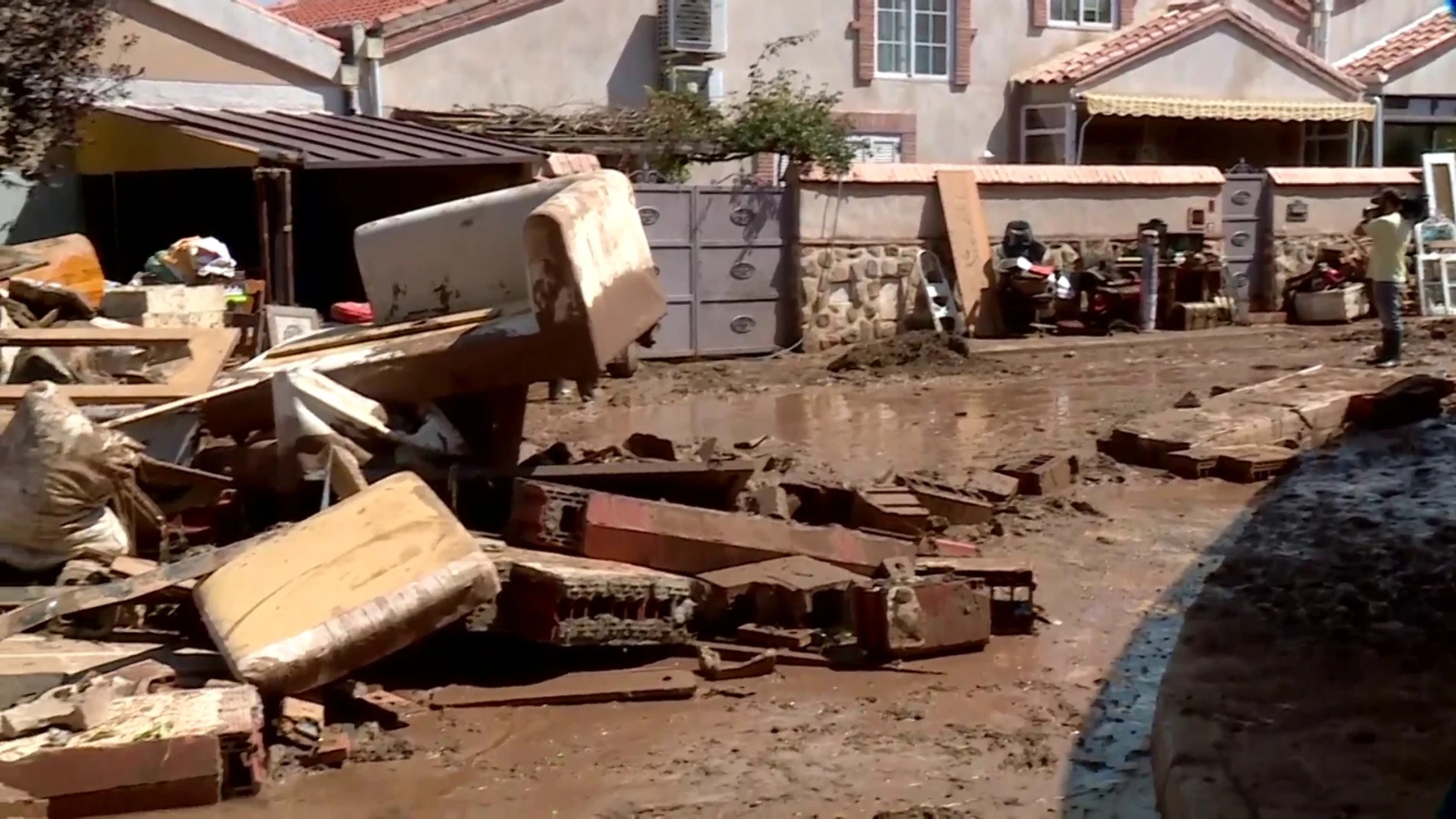 Since this Friday, the State Meteorological Agency (Aemet) reported that the rains would be increasingly weak to make way for a warmer weekend.
---