Two people killed in Tonga's underwater volcano tsunami
---
The tsunami caused by the submarine volcano near Tonga has left, for the moment, two people dead. Although the volcano erupted in Tonga, its effects reached Peru, Chile, the United States and Australia. The eruption of the Hunga Tonga Hunga Ha'apai volcano, a submarine volcano 65 kilometres north of Nuku'alofa, the capital of Tonga, took place last Saturday.
This eruption is one of the most violent in the last thirty years on the planet, according to scientific sources. The villagers had virtually no time to escape to the highlands and it was an eight-minute blast following the tsunami that swept away parts of Tonga's coastline.
"The large, explosive lateral extension of the eruption suggests that it was probably the largest since the Pinatubo eruption in 1991," Shane Cronin, a volcanologist at the University of Auckland, told Radio New Zealand. At that time, Mount Pinatubo expelled a cloud of smoke and ashes to a distance of more than twenty kilometers altitude, in addition to a rain of lava on the three rivers that border its skirts.
At the moment, two people are known to have died as a result of the tsunami triggered by the volcanic eruption.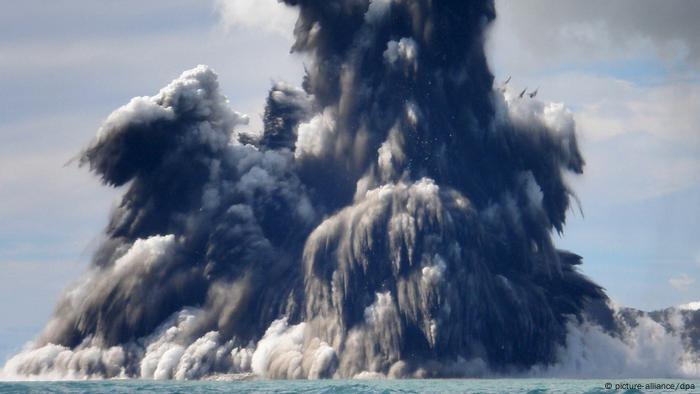 The Hunga Tonga Hunga Ha'apai volcano is located between two islets and has a long history of activity. The eruption could be heard from far away, hundreds of miles away, and its ashes and steam were expelled about 20 kilometers up.
The Hunga Tonga Hunga Ha'apai ejected a cloud of smoke, which caused the tsunami, with a diameter of 260 kilometres that could be seen from satellites in Earth orbit.
Experts in the field argue that the Volcanic Explosive Index (ENI), which measures the magnitude of the eruption, can reach five on a scale of eight. The Mount Pinatubo eruption was six. An ENI eruption of five occurs about twice in a decade.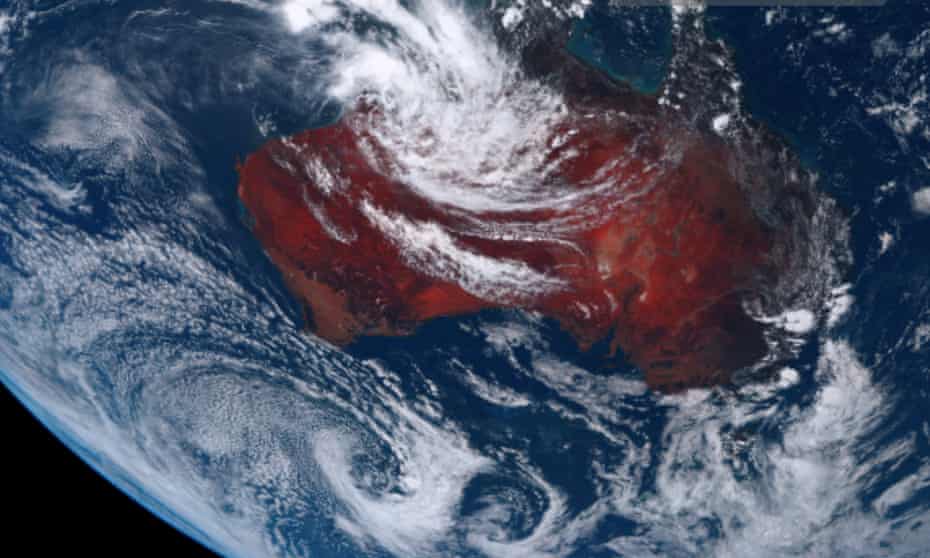 ---